Obviously – Sexy, Comfortable and Green
Established in March 2007, the Obvious brand has made its mark in the world of underwear. This Australian brand is well known for its ultra stretchy and well fitting pouches and fabrics. It does not matter if it is trunks, briefs or jocks, it is clear that Obviously designed its underwear around active men.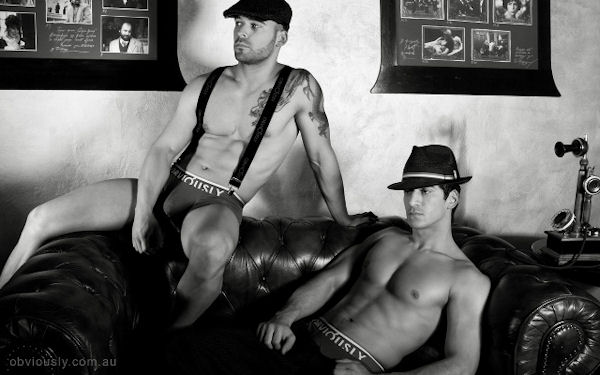 It does not matter if you hit the gym every day or if you sit in the office for 8 long hours, underwear from Obviously will have "the boys" well protected and you in comfort. Even better is the fact that you not only feel incredibly comfortable, you will look and feel amazing as well regardless of what underwear you wear. One reason why a lot of men prefer Obviously Mens Underwear because of the well designed pouch that is incorporated in each of their product. Ergonomics has obviously been kept in mind as their underwear, even jocks, holds your gear in without making you feel uncomfortable.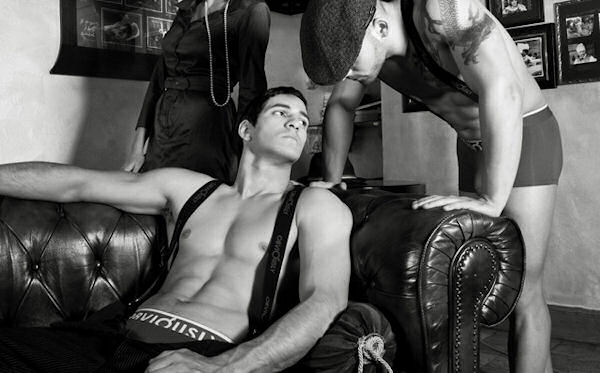 If you have ever worn even one of their products, you will already know that Obviously pay a lot of attention to detail and the quality of their materials. A lot of men usually have a problem with bad stitching and low quality material but with Obviously, there "obviously" is not a problem with the quality of the product. Not only their fabric, their design is one of the reasons why Obviously has had a lot of success. What Obviously did was examine everything that men hate about underwear. What they achieved was underwear where men would never complain. The designs of Obviously are truly unique and offer variations that have not seen before.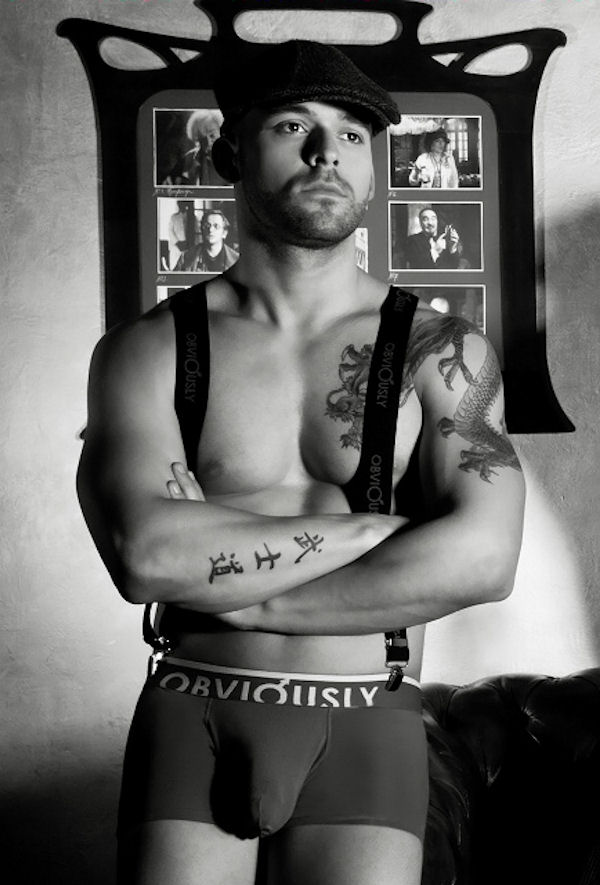 What's more is that Obviously uses a green product. They believe in protecting the environment and it is the reason why they are Obviously Green. The material that is used is known as Modal material. This material actually constitutes the majority of their underwear. Not only is this material completely natural, it never undergoes chemical processes. What's truly remarkable is the amount of water that Obviously uses to make their underwear. Normally, 1000 kilograms of cotton usually requires 6000 kilograms of water; a ratio of 1:6. When it comes to Modal, the same amount of Modal material requires only 500 kilograms of water; a ratio of 2:1.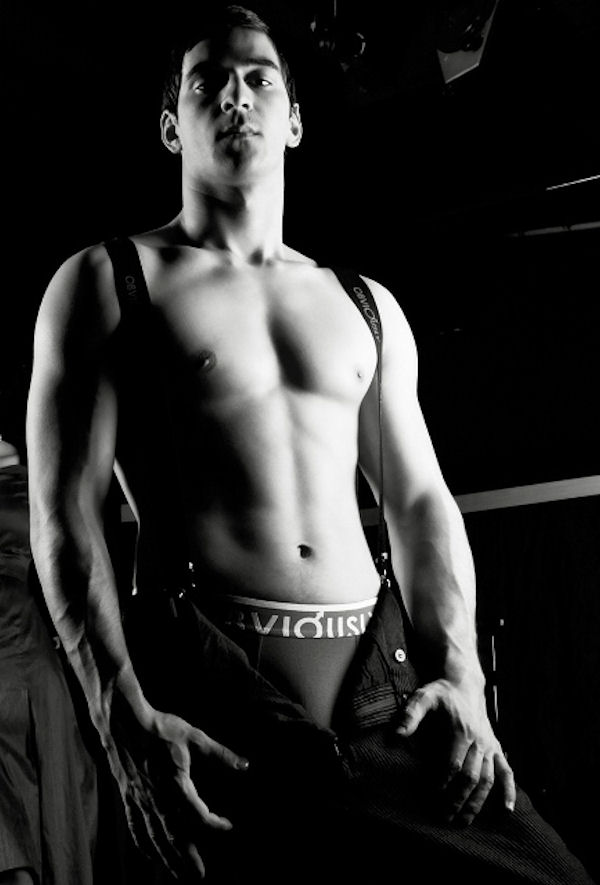 Even the packaging they use is made completely out of recycled paper found in offices. This paper itself has not been chemically treated or even bleached. With Obviously, you can rest assured that your package is being protected without harming the world you live in. This is extremely important to many men especially those who are fighting to protect the environment themselves.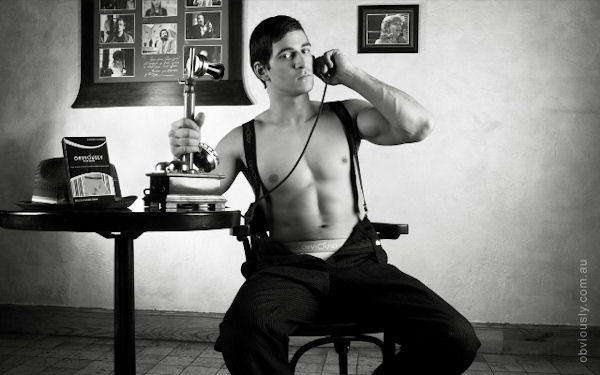 All in all, Obviously is a company that has helped men believe in comfortable, durable and sexy underwear once more. This fact is made even better by the green initiatives of Obviously. You can rest easy knowing that your package will not be stripping Earth of its package. If you have never experienced Obviously, it is "obviously" time you did.