Calvin Klein Briefs for a Modern Look
As all of you know, "CK" is a monogram that has become synonymous with their lives. The mega fashion house Calvin Klein Inc. was founded in 1968 by Mr. Calvin Klein himself. The current owner of this worldwide phenomenon is none other than apparel giant Phillips-Van Heusen. There headquarters are based in Midtown Manhattan, New York City, United States. The current creative director of the men's range is none other than Kevin Carrigan. He has worked tirelessly since 1998 with the brand to create a wide line of menswear (including briefs) that have really taken the world by storm.
You all know the modern look Calvin Klein portrays from the many celebrities and top models that have sported their trendy underwear. This includes their exceptional line of briefs. Calvin Klein has continuously transformed its line of briefs to match the style of the modern times you live in. We all know it's not a mystery why Calvin Klein briefs have become a modern icon. Calvin Klein has been using new fabrics to create a full spectrum of briefs that can be used both in athletic and special conditions. The new cuts in their latest collection really do show a trendy yet sophisticated style that we can see in you; the modern man.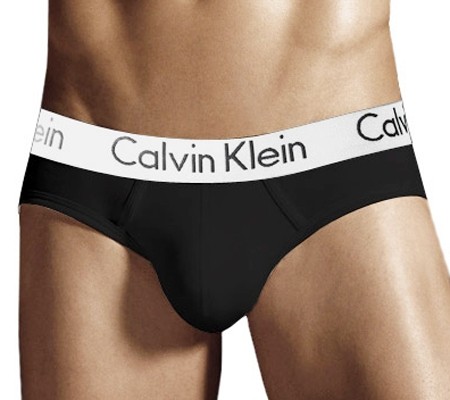 Their collection of briefs includes classic and basic styles to innovative cuts that use a variety of new-age fabrics. The quality of Calvin Klein briefs are what many of you will consider as unmatchable. The combination of fabrics and material really do create an exceptionally comfortable feel – important in today's fast-paced times. For example, the Calvin Klein Body Hip brief is a simple yet modern brief that is tailor-made for men that want a clean body-contouring fit that is both breathable and sports a modern look. The light design, contoured pouch and the low-rise snug fit really do blend well to give you ultimate comfort and functionality. They can be used for every situation. You could go to work, college or even the gym – the demands of modern life. What's more impressive is that the price tag associated with most of their briefs is affordable. This is crucial in modern times where saving money has become a necessity.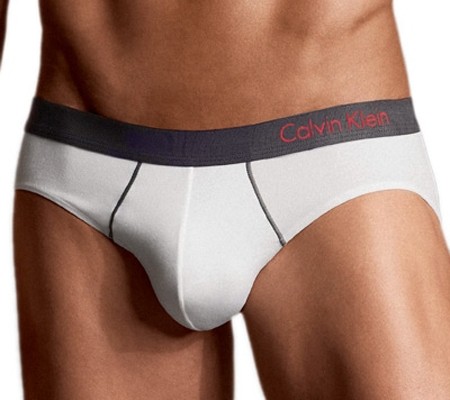 If you want fashionable, sexy AND comfortable briefs, Calvin Klein really is the way to go. Combining the affordable price tag hanging from each of their briefs, Calvin Klein really does give men a modern look.