Hugo Boss Men's Underwear Hugo Boss is a name that every one of you has heard of, male or female. To all you guys out there, you know how incredible Hugo Boss is and how amazing their underwear line is. The sheer comfort their underwear provide is truly difficult to rival. Here is a closer look at some Hugo Boss men's underwear. The Multiple Collections If there is one thing we all know and love about Hugo Boss, it's their amazing collections that we talk about here at the mens underwear blog. There will never be Hugo Boss underwear that is not right for you. The fact is, Hugo Boss has over 16 different lines of underwear. From cotton basics to innovation microfiber, there is a pair of undies for every man out there.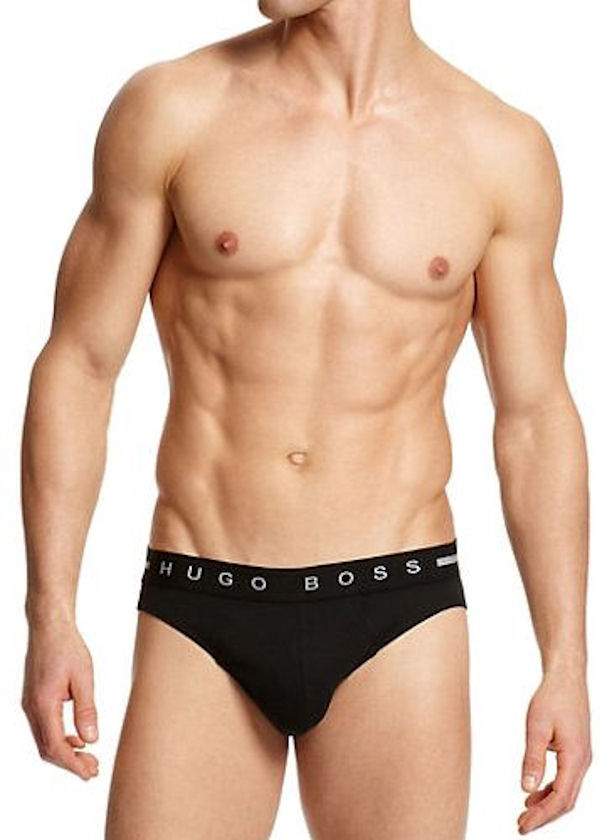 The extensive Hugo Boss Lines include: Cotton Basics Cotton Modal Flex Cotton Limited Edition Cotton Performance Stretch Cotton Basics Pure Cotton Stretch Cotton Stretch Pima Cotton Woven Cotton Microfiber Experience Microfiber Innovation Microfiber Modal Cotton Stretch Modal Stretch Cotton Lines Hugo Boss's cotton lines have been created to provide the ultimate in comfort. You already know that cotton breathes better than most other material so this is a definite plus in this line. Various lines offer different benefits to their wearers. For example, the basics line provides great comfort and simple designs at affordable prices. The Flex Cotton line has been created to provide comfort regardless of your body shape.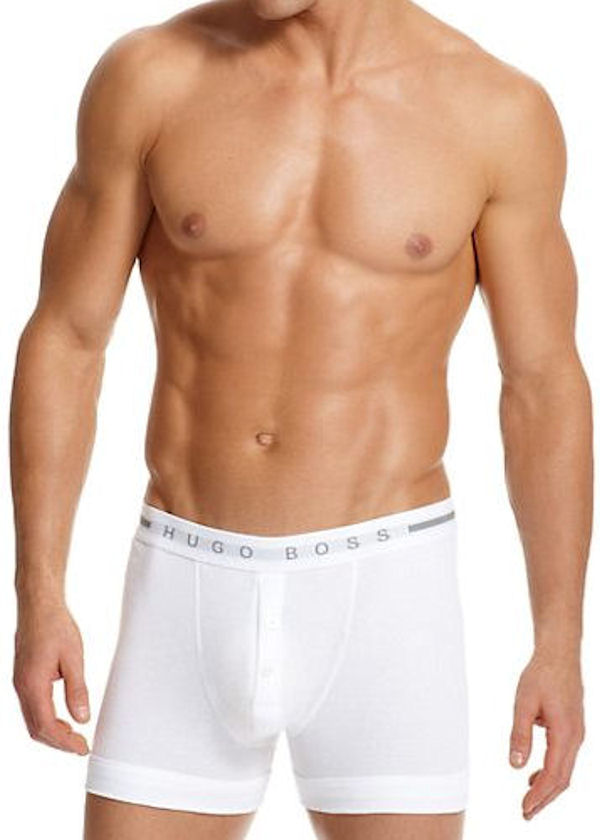 Microfiber Lines The microfiber lines are designed to provide a lightweight, cool and stylish solution to men's underwear. The microfiber lines are primarily aimed at providing a great fit with exceptional elasticity that does not feel awkward. Made from a combination of polyamide, elastane and polyester, this line gives you breathable underwear that does not add bulk. Compared to normal stretch lines, the microfiber lines breathe better. Modal Line Modal is a relatively new fabric that is being used in the fashion industry. Modal is usually softer than cotton and many have reported it as being breathable. With a high water absorbing tendency than cotton, modal is a great fabric to put into underwear. Hugo Boss use modal in at least 3 of their lines. This provides men with unrivaled comfort and feel, all the while maintaining maximum breathability. Hugo boss truly has a hand in changing the male underwear fashion industry. With so many different underwear lines being sold, you will never have a problem picking up a pair of Hugo Boss undies. However, you may have a hard time choosing from the exceptional range.