Cocksox is one of those underwear brands that until recently only made underwear for a select and daring clientele. The name itself says it all really, they basically made "socks" for your private parts. Very revealing and very sexy but definitely not for everyone. They still make those specialty, signature pieces, but they have now also began catering to a wider target market, though they have sacrificed none of the sexy that is their trademark. Dugg has quite a selection of Cocksox underwear, ranging from totally skimpy to full coverage. Read on to find out more.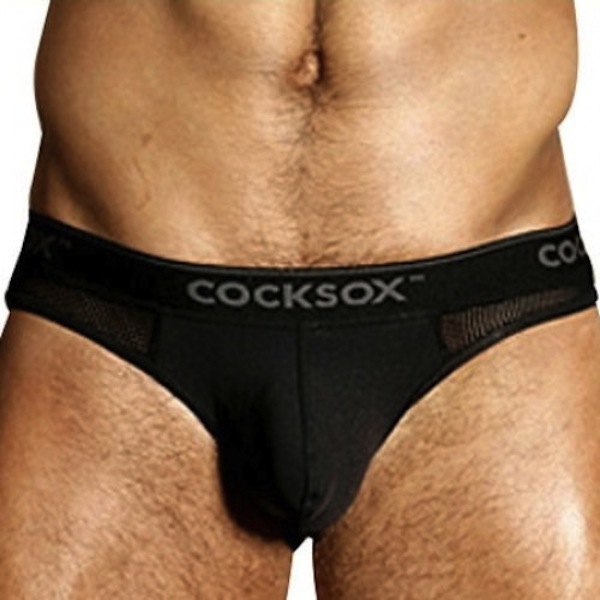 First there is the Cocksox Men's Mesh Briefs. These are made from an extremely soft mesh, which is see-through everywhere but on the front pouch. This is a sexy piece of underwear, yet still subdued enough for everyday wear. They are very breathable, lightweight and feature an enhancing design, for that added bit of hotness.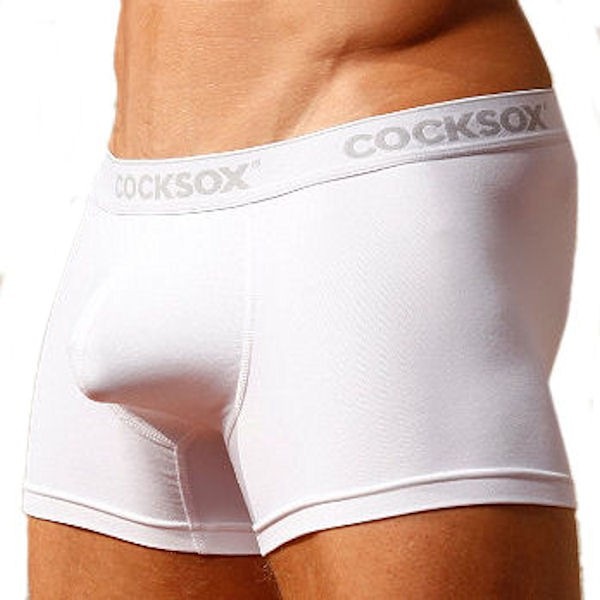 For something a little more traditional, check out the Cocksox Boxer Trunk. This sleek, low-rise trunk comes in a body-hugging cut, and features a frontal pouch, which lifts and pushes out your frontal assets for a visually larger package. The enhancing pouch is incredibly comfortable, since it features no hidden straps or padding. These come in a variety of colors, namely black, red, white, blue or leopard, for the most daring among you.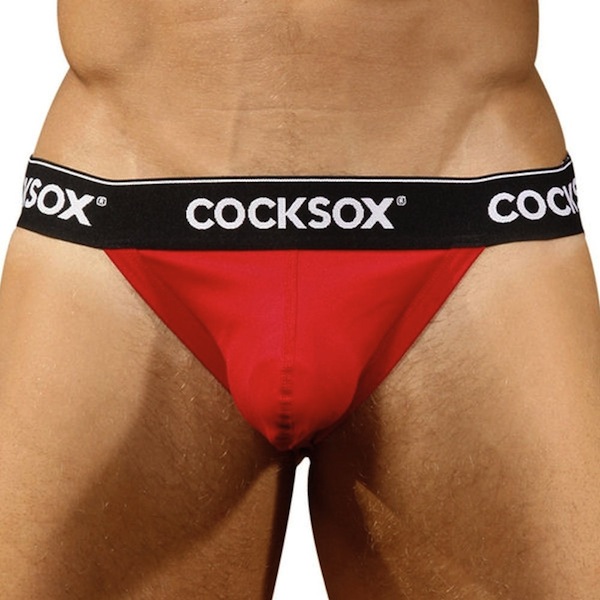 If you're in the market for a new jockstrap, then you might want to check out the Cocksox Jockstrap. This jock will make you look awesome, due to its sexy design and enhancing capabilities. The pouch will lift and push our your package, and give you all the needed support for sports. This jock features a wide elastic waistband that will hold this jockstrap in place even during the most vigorous of workouts. This jock is also available in a ton of fun colors, like blue, red and even leopard print.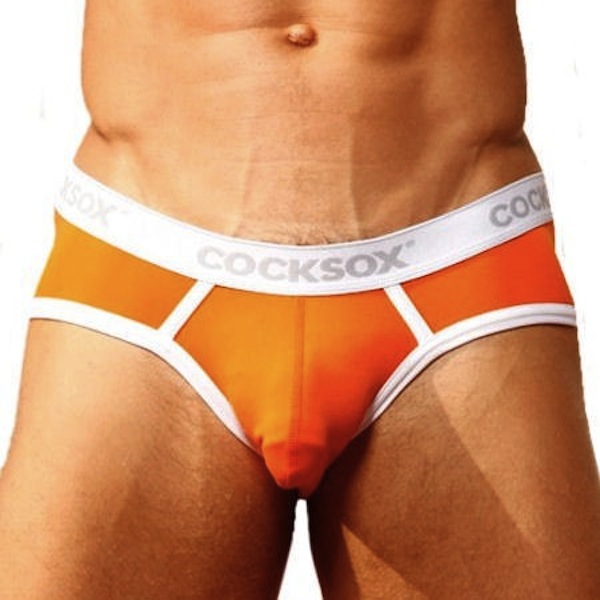 For a classic retro look, you can't go wrong with the Cocksox Sports Brief. This brief is made from a fast drying Supplex material, which makes it perfect for sports or everyday wear. As do all the Cocksox undies, this one also features an enhancing frontal pouch. The brief comes in a low cut, with stylish piping along the pouch and leg openings. It is available in many unique colors, including a vivid orange.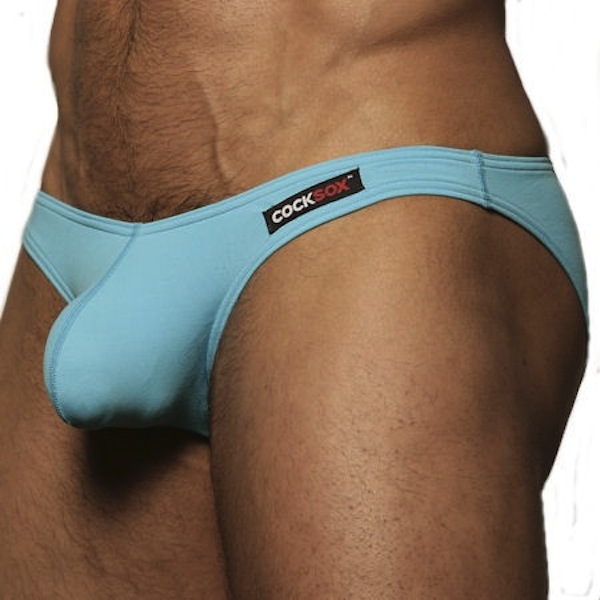 And for something a lot sexier, you definitely want to check out the Cocksox Brief. This is an original Cocksox design and has made the brand the leader in the barely there segment of the men's underwear market. This brief is made from a blend of 92% Spandex and 8% Lycra, and wearing these truly feels like you're wearing nothing at all. These are still extremely hot, mainly due to the fact that despite being totally skimpy, they still feature the enhancing pouch, which lifts and pushes out your frontal assets. They're available in a number of cool colors, such as hot pink, neon green and more.