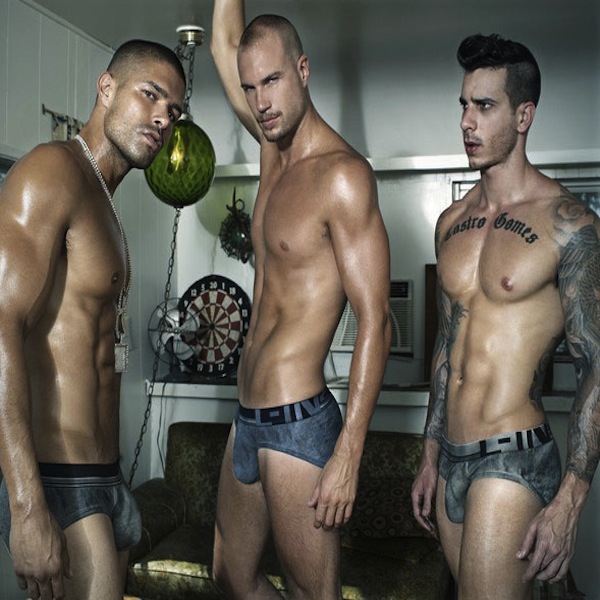 The underwear brand C-In2 is well known for their racy, risqué advertising for men's underwear, which is well backed up by the styles they offer. The brand has been around since 2005, and was founded by Gregory Sovell who still runs it. Interestingly enough, Sovell also founded another awesome underwear brand, namely 2(X)Ist, back in 1991, but he has since left that company due to "creative differences." C-In2 offers all sorts and types of underwear garments for men, ranging from briefs and boxers to tank tops and thongs. But the one thing all these have in common is the unique cuts and sexy designs. DUGG also offers a bunch of items by this hot brand. Read on for some suggestions.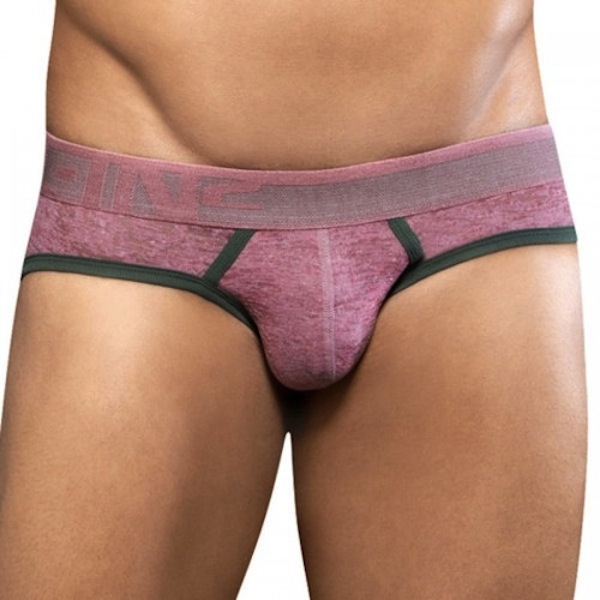 First, take a look at the C-in2 Hand Me Down Low No Show Profile Brief. This sexy low-cut item is available in a throw back, washed out looking material, and comes in a cool dusty pink colour with a grenade grey edging. These feature a comfy contour pouch, and come in sizes S to XL. This style is also available as a trunk.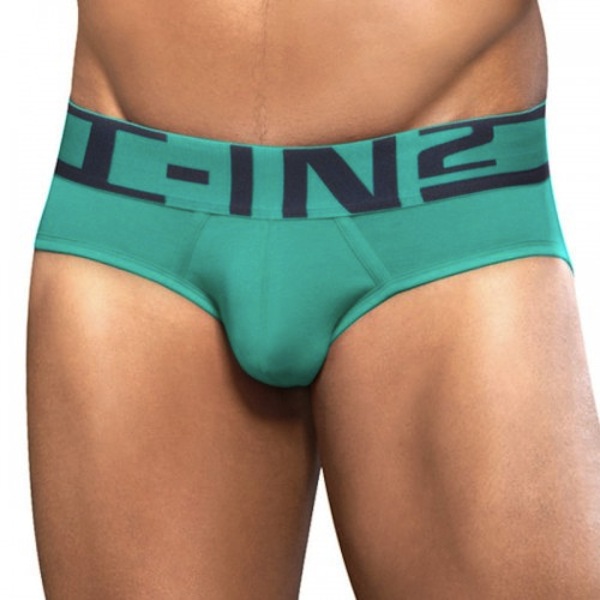 For another sexy low-cut brief, see the C-IN2 Prime Lo No Show Profile Brief. This brief comes in a classic cut and features a wide microfiber waistband, which is low enough so that it won't show over the waistband of your pants. The brief is made from a blend of 60% cotton and 40% modal, which offers a superb wearing experience. These are available in a variety of fun colors, including green and pink. The Prime collection by C-IN2 also features a trunk.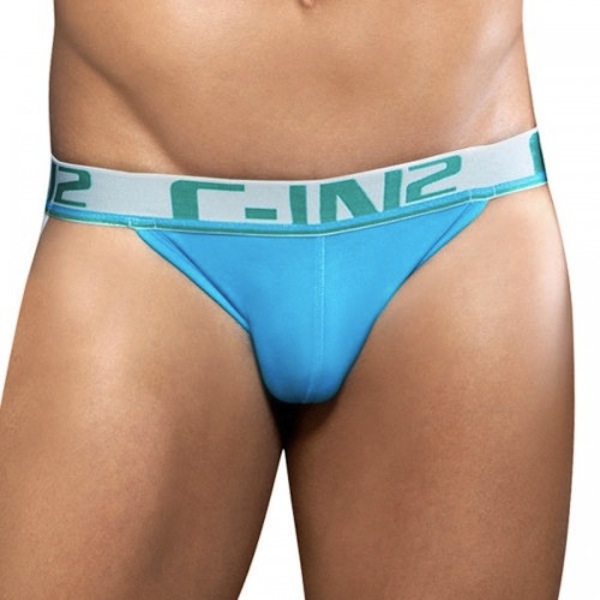 For something sexier, see the C-in2 Pop Colour Street Jock Strap. This hot jock comes with a silvery white waistband, which bears the blue and green C-in2 logo in metallic print. They also feature a comfy pouch and soft straps, and are made form 100% cotton, so they are extremely comfy to wear all day long. The Street collection also features a hot low-cut brief and a trunk.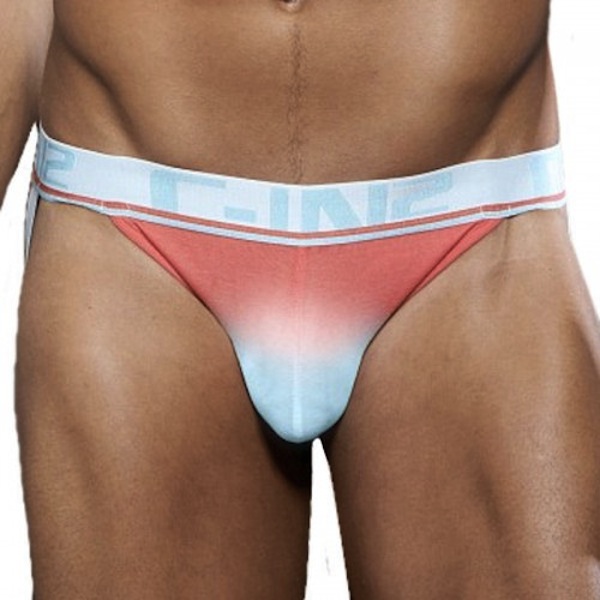 Another sexy jockstrap to check out is the C-in2 Gradient Pop Color Jock Strap. This jock is also made from 100% cotton, and comes in variety of unique, tie-die inspired fabric prints. The soft straps, and comfy contour pouch make this jock perfect for wearing all day long. The Gradient collection also consists of a brief and a trunk.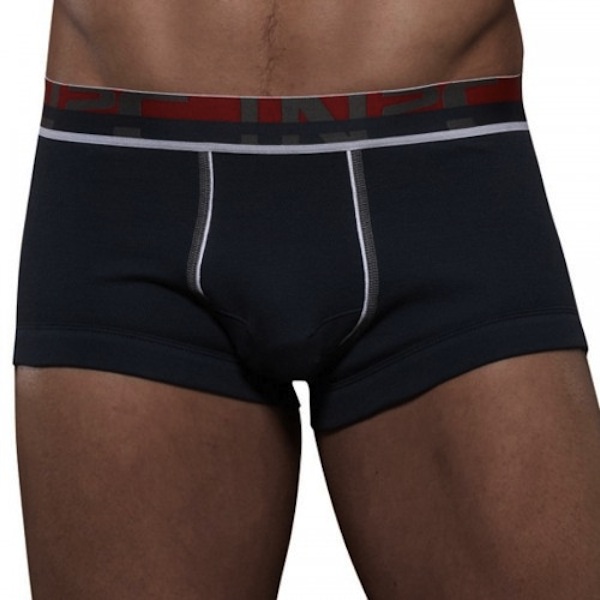 And if you're in the mood for something with a bit more coverage, see the C-in2 Grip Army Trunk. This sleek trunk is made from a special high performance cotton, meaning that it dries very quickly no matter what. These are perfect for sports, as well as just everyday wear, since they will keep you comfortable all day long. They come in a navy color with white piping for highlights. They're available in sizes S to XL. For more C-In2 items available at DUGG click here.