History
The popular national icon has been around for over ninety-sex years. In the early twentieth century, George Allan Bond came to Australia with a dream to start importing women's gloves and hosiery. Within two years, his company started manufacturing hosiery instead of only importing it. In 1929, Bonds Industries Limited was formed when the company decided to liquidate.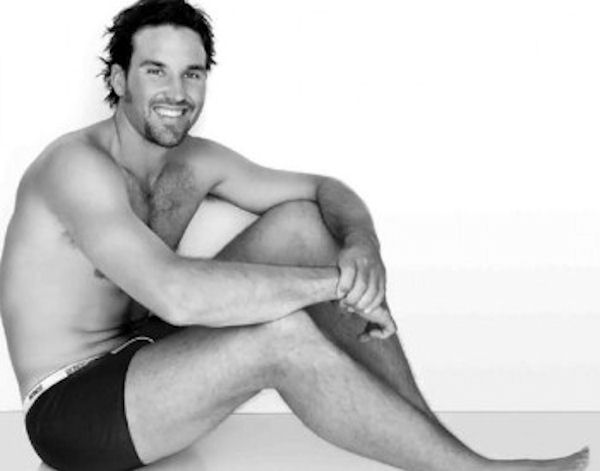 Soon the company moved from Redfern, Sydney to Camperdown and started creating underwear as well. By 1932, the initial hosiery importing company started by Mr. George Bond had created the first cotton spinning mill in Australia located at Wentworthville, Western Sydney. The area soon received a name change to Pendle Hill – an entirely new suburb.
Changes
In almost forty years, Coats Paton Pty Ltd merged with Bonds Industries Limited. A further seventeen years down the line, the company was acquired by Pacific Dunlop. In 2001 however, it was sold to Pacific Brands Holdings Pty Ltd' and has stayed that way since. By 2006, the three factories set up in Wentworthville, Unanderra and Cessnock produced almost 17 million garments every year. This was all made possible by the host of machines used and 295 staff members (full time).
Menswear
The men's underwear made by Bonds mens underwear is quite a line that includes briefs, shorts, trunks and Low rise underwear. The underwear comes in a variety of shapes, sizes, colours and styles that have been engineered to provide you maximum comfort and function. The underwear by Bonds include both classic and modern styles as well as design variations that help achieve better comfort, protection or a contoured shape. The designs and fabrics used allow for better ventilation keeping the crotch area dryer for longer. This is especially helpful for those of your who live a very active life or have work that results in excessive perspiration. The bands found on their underwear are either for better comfort, fit or expandability (elastic bands).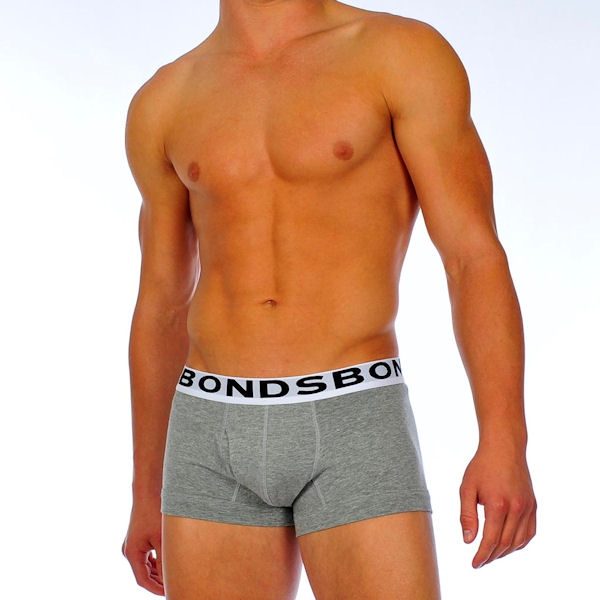 Their affordable prices make their underwear accessible to every type of pocket – not only the high earners. Be it a frugal or high-end shopper, Bond men's underwear has something for everyone. The constant sales, promotions, discounts and bundles enable Bonds to make quite a large amount of profit from such a small yet complex article of innerwear. As you know, water can be very annoying if your underwear is completely immersed in it. When walking out of the pool, you may feel your underwear partially bunch up due to the water. However, Bond's quick dry line has become a favorite amongst swimmers. They are great for when you go to the beach or for a swim. From the moment you step out of the body of water, your underwear will start drying up faster than you ever thought possible. The wide variety of men's underwear has enabled Bonds to become an extremely successful company in Australia. You can always find underwear that suits your daily needs and/or size without a problem. The ninety-six years of highly reputed operation has captivated Australian Men and have propelled Bonds to become a highly reliable brand of men's underwear.