Brand Spotlight: Jockey Underwear
Are you not the biggest fan of fashionable underwear for men? Do you prefer basic, no fuss undies? If you answered yes, then one of the best brands to check out is certainly Jockey underwear. Jockey has been around since 1876, so you can be sure they've picked up a thing or two about how to make underwear in this time. Back in 1935 they also invented the classic y-front overlapping fly, which is still very popular today.
If you're looking for quality, affordable underwear for all occasions you really can't go wrong with this brand. They make everything from traditional tighty whities, to high performance sportswear. So whatever your needs, Jockey has you covered.
DUGG carries quite a selection of Jockey undies, and here are a few suggestions to get you started.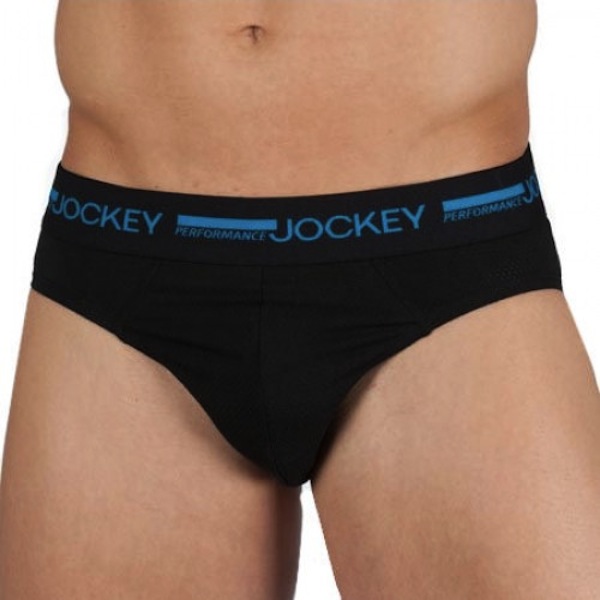 First up, check out the awesome Jockey Active Cool line. This range consists of a brief, trunk, midway trunk and jockstrap and is perfect for working out in. All the items in this range are constructed from a breathable mesh material. This fabric will wick away all moisture in moments, while the undies are also lined with a terry material for added comfort, and to reduce irritation from moisture build up. These undies also feature a double front pouch, which is very supportive. The Jockey Active Cool line comes in the colors black and white and sizes S to XL.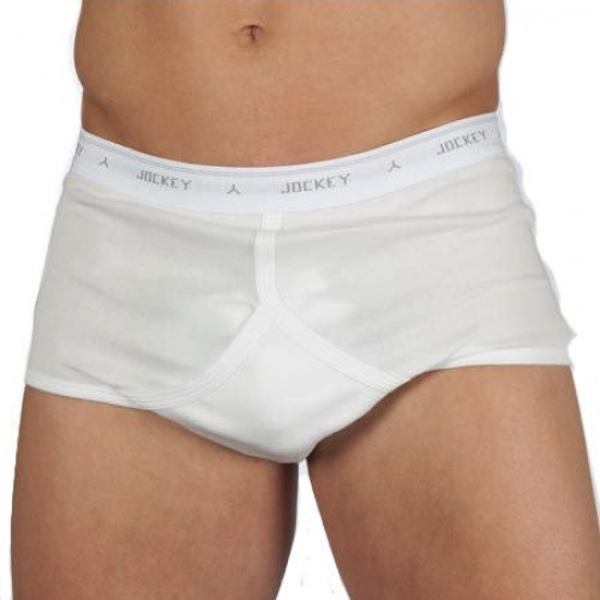 For a truly no fuss, classic style of briefs see the Jockey Classic Y-Front Brief. This item comes in an affordable 3 pack, and the colors white and navy. They are made from 100% cotton, making them extremely lightweight, breathable and perfect for everyday wear. These briefs feature the famous, and very functional, y-front fly, and come with a very supportive pouch. They are also made in a high rise cut and offer full rear and front coverage. They're available in a wide variety of sizes.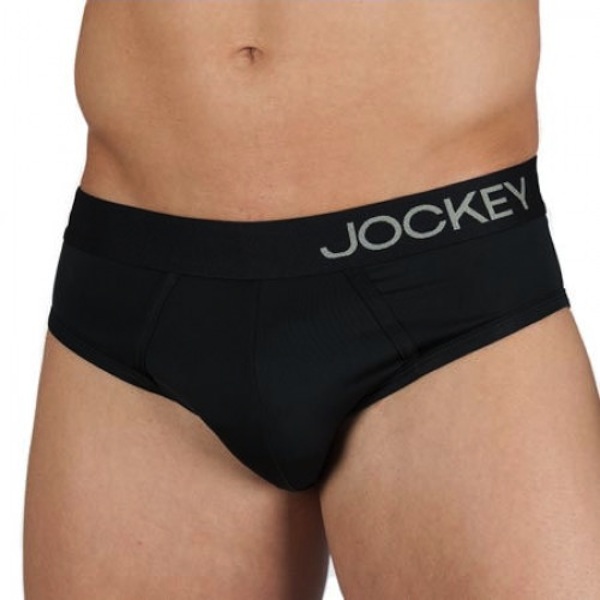 Another great line from Jockey is the Jockey Performance Plus range. This line consists of a brief and a trunk and comes in a sleek, sporty design. The items from this collection are perfect for a trip to the gym, or just for everyday wear. Both the trunk and the brief are made from a specially engineered, low friction fabric, which reduces chaffing, wicks away moisture and dries very quickly. The contour pouch of these is fully lined and very supportive, so you can easily wear these even during the most vigorous workout. The wide elastic waistband is very soft and comfortable to wear, and features the Jockey logo in minimalistic, stylish lettering. These come in the colors white and black and sizes S to XL.
For more awesome Jockey underwear styles available at DUGG click here.