Christmas Comes Early to DUGG
It may still be two months before Christmas comes, but who wants to deal with the stress of last minute gift shopping? All the best stuff is already gone, or you can't find the right size. Besides dealing with all the family visits causes enough anxiety without the added bother of the Christmas crowds. Right?
If you're with me on this one, then you'll be happy to know that DUGG is now holding an early Christmas sale. You can get a bunch of the hottest brands for 20% off regular price. Hurry though, because these savings won't last.
Here are a few suggestions to get you started.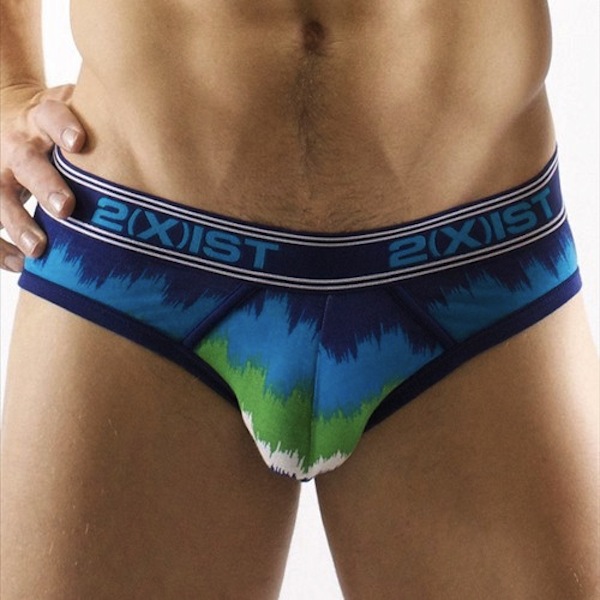 For a fun, stylish pair of undies, check out the 2xist Prints No Show Brief in Bright Turq Ikat Print. This print features the awesome 2xist no-show low waist design. This item comes in a cool and unique turquoise, blue, green and white print. These briefs are made from a blend of 95% cotton and 5% spandex and feature a comfy, wide elastic waistband with the 2xist logo printed along it. This print is also available on a trunk and definitely makes a great gift for that special someone.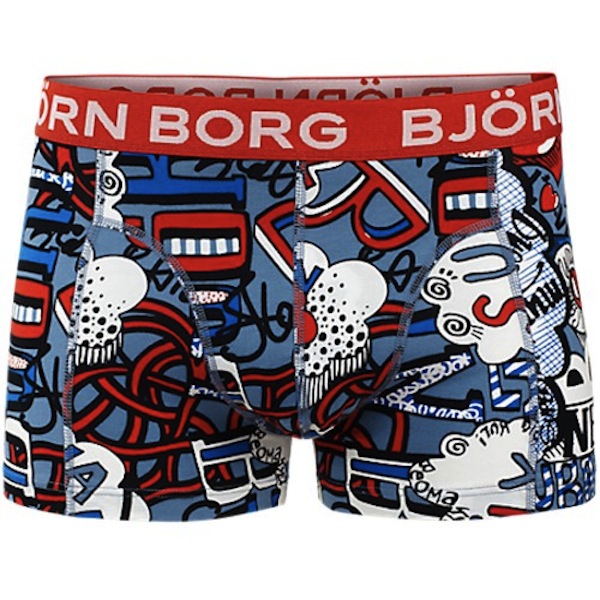 For something equally cool and unique, check out the Bjorn Borg Cotton Stretch Superfly Trunks. These come in a classic trunk cut and feature a fun blue, white and red print. They're made from a blend of 95% cotton and 5% elastane and feature a form fitting design, meaning that these will not sag, even after a full day of wear. They're available in sizes S to XL, while Bjorn Born also offers a bunch of other cool prints.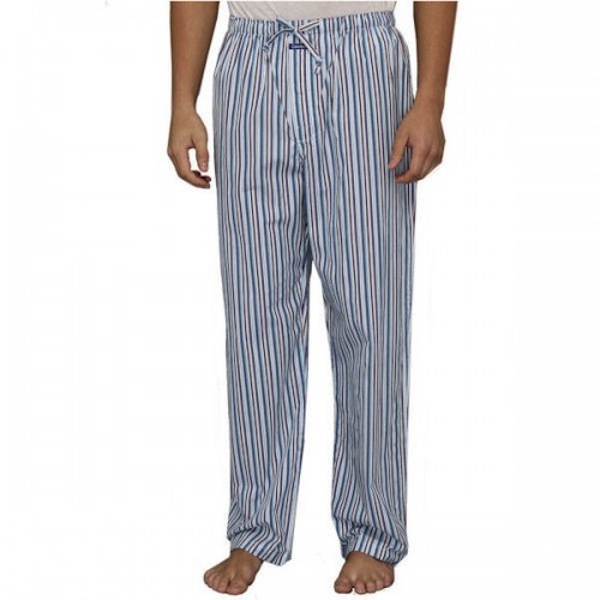 For a more traditional gift, check out the Calvin Klein Cotton Woven Lounge Pants in Lyon Stripe. These awesome, traditional pajama pants are made from soft 100% cotton and feature a coloured stripe design. They come in a loose fitting cut that is perfect for sleeping, or lounging around in on those lazy mornings. They also feature a functional front fly and a gathered waistband with a drawstring for a better fit. You can get these in sizes S to XL.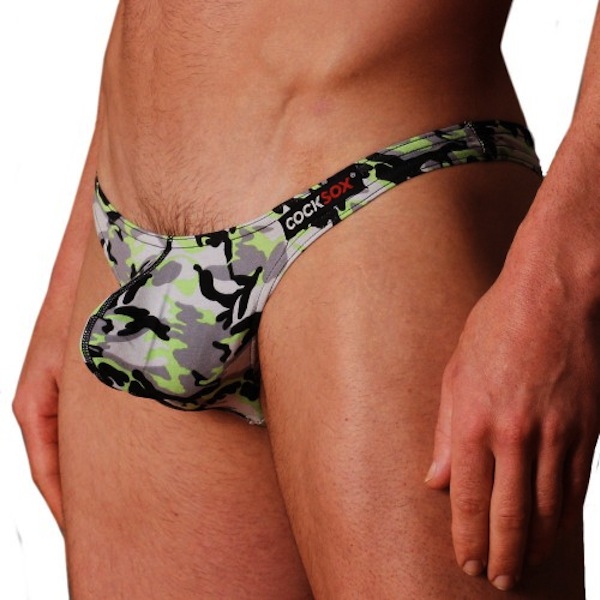 And if you want to get him a really sexy pair of undies, why not go for the Cocksox Sniper Thong. This sexy thong features the famous Cocksox minimalistic design, and is available in a cool army print. It goes with anything and is perfect for everyday wear, or bedroom wear. This thong is made from a blend of 94% cotton or 6% lycra. The awesome material and barely there body of these undies makes it feel like you're not wearing any undies at all. And the pouch is designed to lift and push out our frontal assets, making you appear bigger. Definitely worth a second look. This style also come in a bunch of other vivid colours and is available in sizes S to XL.
For more great styles on sale at DUGG click here.