Essential Pieces of Underwear: Men's Shirts and Tank Tops
I think you'll agree that when it comes to underwear, a proper T-shirt or tank top is essential. This is especially true if you work in a corporate type setting or in a colder climate. But the best thing about such shirts is that they can double as leisurewear. In other words, the same tank top that you wear under your button up shirt to a business meeting can also double as the perfect complement to you weekend wear.
DUGG carries a large selection of men's shirts and tanks, most of which can easily serve the double function of corporate and casual wear. Here are a few suggestions to get you started.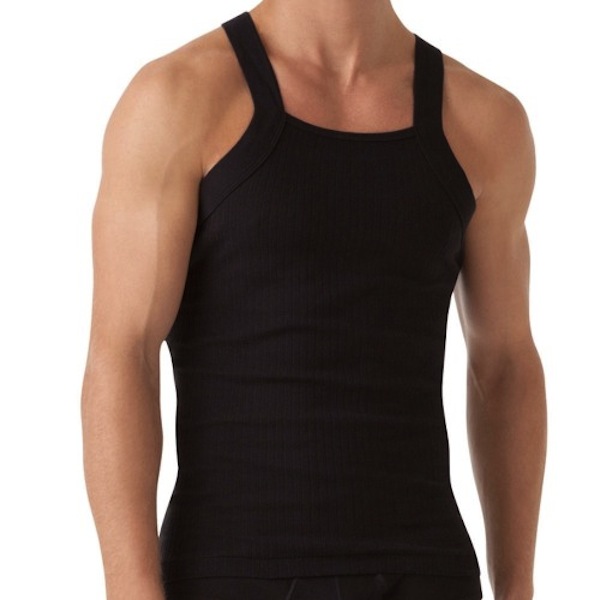 For a cool and stylish look, see the 2xist Essentials Square Neck Tank Top. This tank features a unique, square neck, and comes in a body hugging fit. For the ultimate in comfort, it is made from 100% cotton and works great under a long sleeve shirt, or on its own with your favorite pair of jeans. This tank is available in either black or white and comes in a handy 2 pack, and sizes S to XL.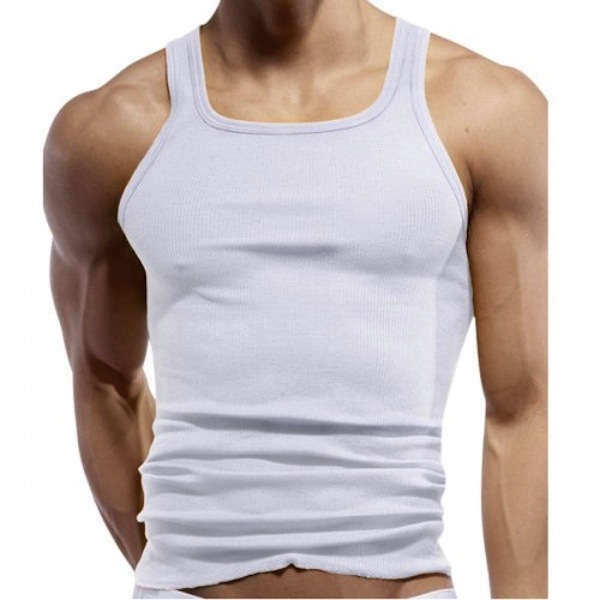 For a more classic look, try the C-in2 Core Square Neck Tank Top. This ribbed, square neck tank is made of 100% cotton and features a sexy body hugging fit. This item works great under a button down shirt, but can also easily be worn by itself in the summer. For more variety, it comes in three cool colors, namely white, black and grey. This tank top is available in sizes S to XL.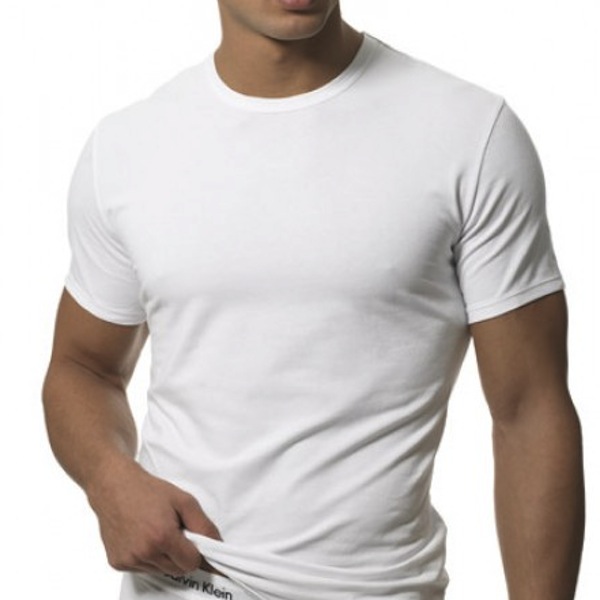 If you are more of a T-shirt guy, you can't go wrong with the Calvin Klein 365 Short Sleeve Crew T-Shirt. This sexy shirt was created for everyday wear by one of the top underwear makers of this day and age. It features a simple design, which is enhanced for a sexier and more comfortable, body hugging fit. This t-shirt is made from 100% cotton and is perfect for wearing as an undershirt, or on its own with a pair of shorts or jeans. This t-shirt comes in sizes S to XL and the colors white and black.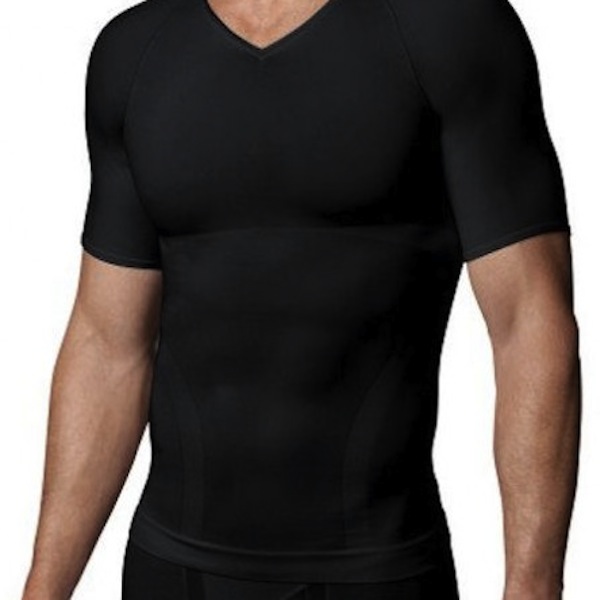 And if you want something that will slim the appearance of your waistline, check out the Spanx Zoned Performance V Neck T-shirt. This shirt was designed to target your upper body trouble areas, while it also helps you maintain a better posture. The shirt also features innovative cooling zones, which help to keep you cool and comfortable all day long. If you're looking for a great compression t-shirt than this item is a definite must get. It is available in sizes S to XL.
For more great undershirts available from DUGG click here.