Fashionable Underwear for Men
Yesterday we looked at the basics when it comes to underwear for men, so it's only fitting we look at the other side too. So, today I want to showcase the most fashionable and stylish undies for men that you can get. In recent years the men's underwear market has exploded with sexy and cool undies. Where before men were hard pressed to find a stylish pair of underwear outside of specialty stores, such undies are widely available today.
DUGG carries a large selection of hip, fashionable and downright avant-garde underwear. Here are a few suggestions to get you started.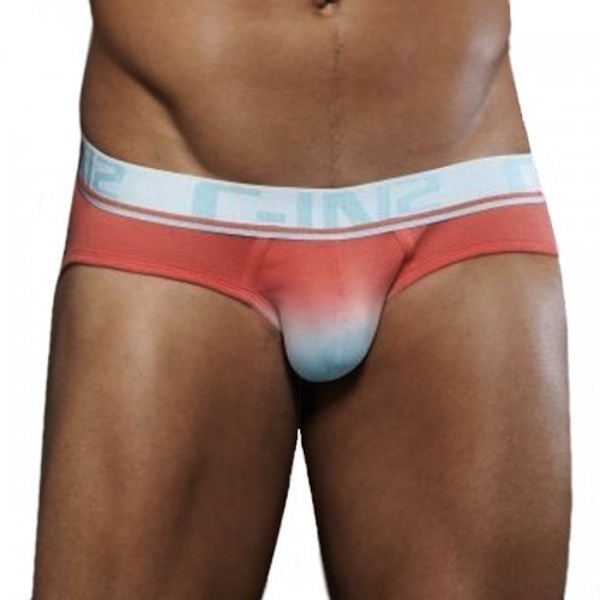 When it comes to fashionable underwear you really can't miss with C-in2 items. And the Gradient Pop Color line is a perfect place to start. The line features a jock and a brief, which come in a funky tie-die inspired print and the colors blue and red. The colors slowly fade from vivid into white. The items in the collection are made from lightweight and breathable cotton and feature a comfy, wide elastic waistband with the brand's logo. The waistband is also low cut, meaning that it will not show above the waist of your pants. These are awesome for everyday wear, but also perfect for date night. The line comes in sizes S to XL.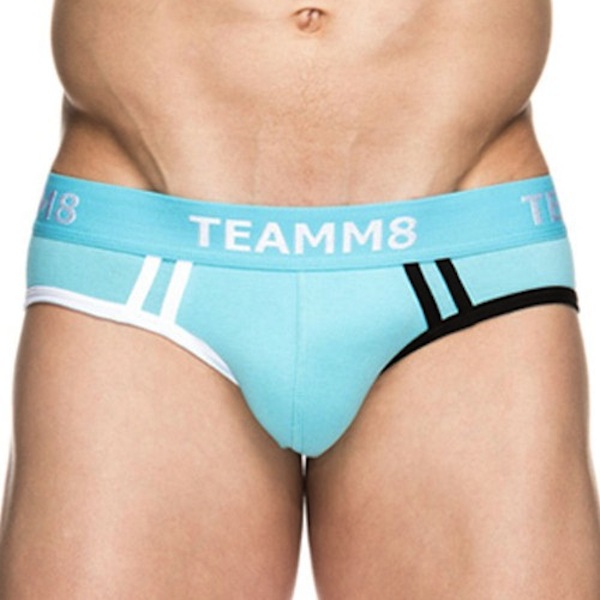 For a more sporty look see the Teamm8 Bolt line. This collection consists of a brief that comes in 2 colors, namely black and light blue. These briefs come in a sexy low cut and feature sporty, 2 stripe highlights along the pouch. They are made from a blend of 95% cotton and 5% elastane, which ensures a snug fit. These also feature a comfy contour pouch and are extremely versatile. You can wear them to the office, the gym, or for that special night on the town. They're definitely worth a closer look, as are all the items made by the new comer Teamm8. The briefs come in sizes XS to XL.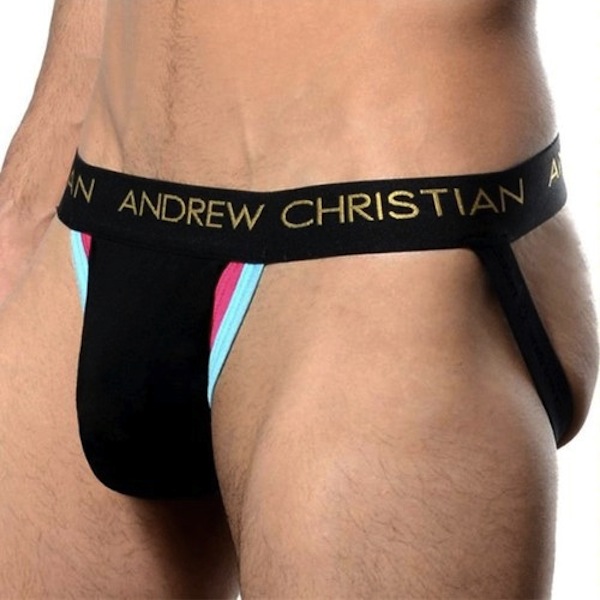 And no list of sexy, stylish underwear would be complete without the mention of Andrew Christian. For a truly stylish jock, check out the Andrew Christian Trophy Boy Jock. This pair of undies is part of a special, limited edition collection and features a pouch, which is roomy enough even for the well-endowed man. The pouch is also anatomically correct and very supportive. The jock comes in a sleek black body and 2 color, lilac and blue, detailing. The waistband is made of a thick and soft elastic which is designed so as not to cinch at all. And one of the best things about this jock is that it is made from a soft, luxurious blend of 93% bamboo rayon and 7% spandex. This fabric combination makes it perfect for everyday wear, while this jock is also awesome for a night on the town. It comes in sizes S to XL.