Hanging out is an important part of the day, whether you do it at home alone or with your friends or significant other outside. And this is the reason why it is so important to look the part. In other words, you just can't get away with wearing the same old stretched out sweat pants and hoodies. In fact you shouldn't even wear those around the house.
I know it can be hard to let go of that old, threadbare and favorite pair of loungewear. Heartbreaking even. Which is why I've compiled the list below for you. Once you see all the cool new loungewear items you could be wearing, I'm pretty sure you will forget all about that old pair of sweat pants in no time.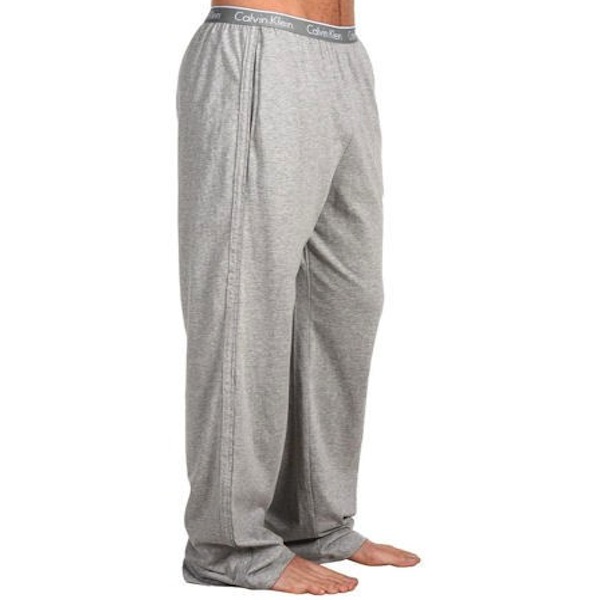 First check out the Calvin Klein One Cotton Long Pant. These loose-fitting sweat pants are perfect for wearing around the house. They are made from 100% soft cotton and also work great as sleepwear. The CK logo is featured on the waistband. These are available in the colors grey and black and sizes S to XL.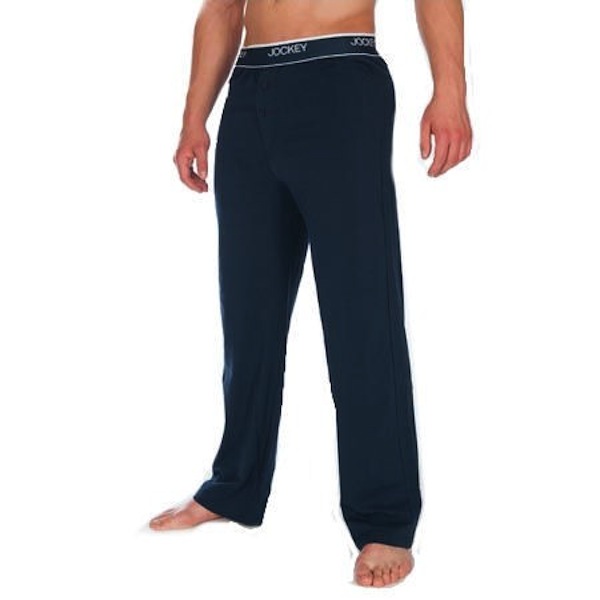 Next, see the Jockey Lounge Pant. These come in a straight leg and loose-fitting cut and are made from a blend of cotton and elastane. The material is very breathable and soft, as well as slightly elastic, which makes these perfect for wearing on the weekend or those long, cold afternoons. They also feature a two-button fly and come in either black or blue. These are available in sizes S to XL.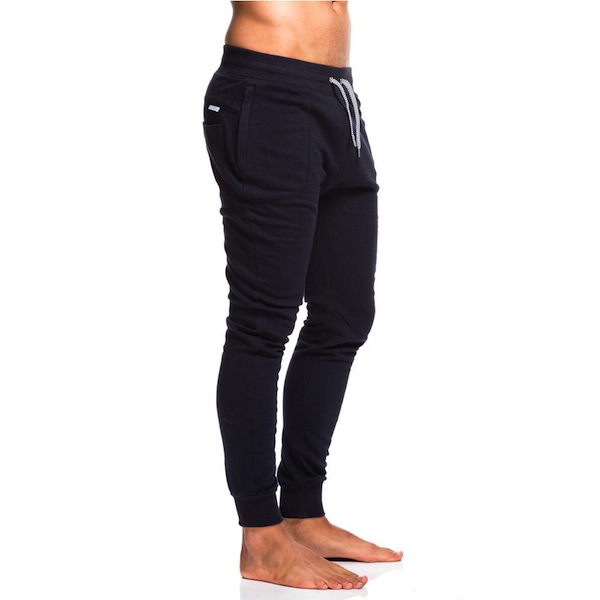 For something a bit warmer, try the Teamm8 Rider Sweat Pants. These 100% cotton come sweats in a sexy, body hugging fit and a slim cut. They are perfect for cozy evening at home, but can easily be worn out of the house as well. They feature two convenient front pockets and come in the colors grey and navy, each with a contrasting drawstring. They are available in sizes XS to XL.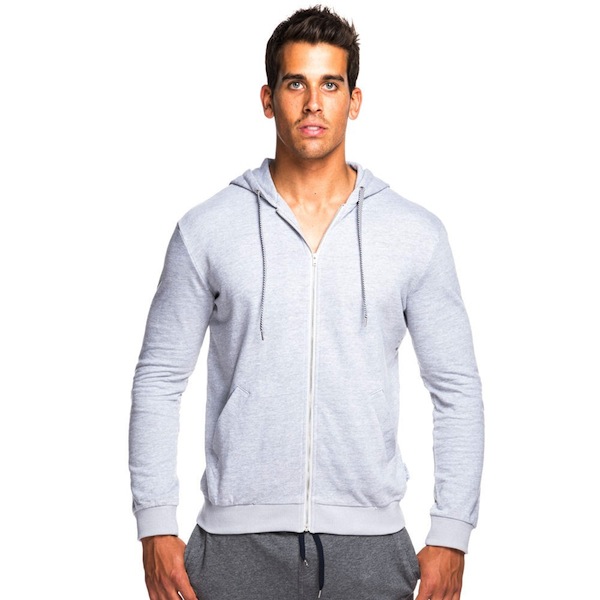 And what lazy day would be complete without a hoodie? For a comfy and stylish take on this classic piece of apparel see the Teamm8 Rider Zip Hoodie. This hoodie matches the sweatpants mentioned above and complements them perfectly. The hoodie also comes in the colors grey and navy and features a sexy, body defining fit. It is constructed from 100% soft cotton and is an absolute must-have, whether for chilling at home, going to the gym, or just wearing with your favorite pair of jeans. This hoodie is available in sizes XS to XL.
Don't forget that DUGG is still holding the 40% off Warehouse sale, and offers awesome deals on shipping within Australia.