New Athletic Wear from DUGG
If you hit the gym regularly, or are a runner, cyclist or other outdoor sports enthusiast, you know the value of quality athletic underwear. You also know how quickly one can go through these items for one reason or another.
The two key attributes of any piece of athletic wear are support and moisture regulation. In other words, underwear for sports needs to have good, reliable support in the pouch, and must be able to wick away all sweat as quickly as possible. The latter is very important to prevent chaffing, as well as to keep you dry and less prone to catch a cold when working out outdoors on those chilly days.
DUGG has recently stocked up on several piece of athletic underwear for men. Here are a few suggestions for you to try out.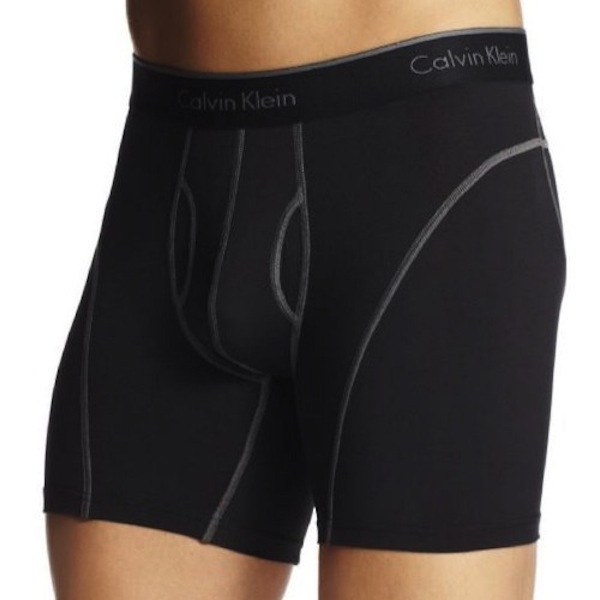 First, see the Calvin Klein Athletic Boxer Brief. These supportive trunks are super stylish and incredibly high performing. They feature flat seam stitching, a superb form fitting cut, and a super soft microfiber waistband to keep them in place no matter what. They're made from a blend of 87% nylon and 13% elastane, and this material has awesome moisture wicking abilities. The pouch is also roomy yet supportive, so these might just become your go to undies for working out. This style is also available as a longer leg boxer and comes in sizes S to XL.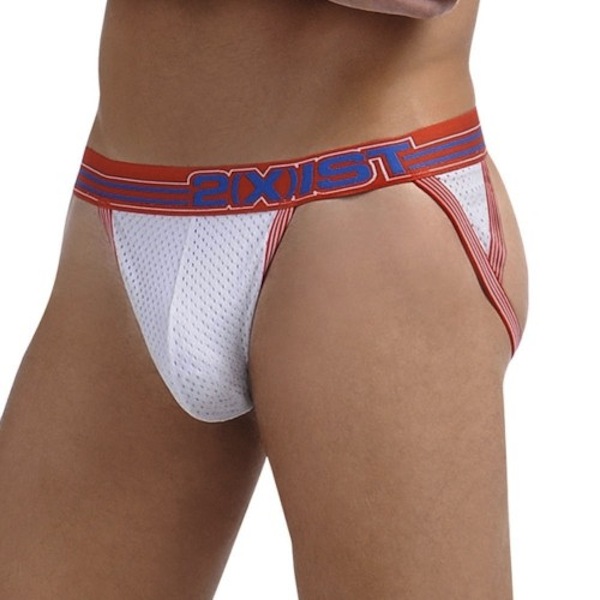 If jocks are more your thing, look no further than the 2xist Sliq Mesh Jock Strap. This jock is as sexy as it is functional. It comes in a mesh body, which is made from a blend of 91% nylon and 9% spandex, and designed to hug your body while keeping you cool at all times. The jock also features a wide elastic waistband, and secure straps on the back. This item can also easily be worn for date night, and is a perfect choice for active wear. The style also comes as a brief or a trunk. It is available in sizes S to XL.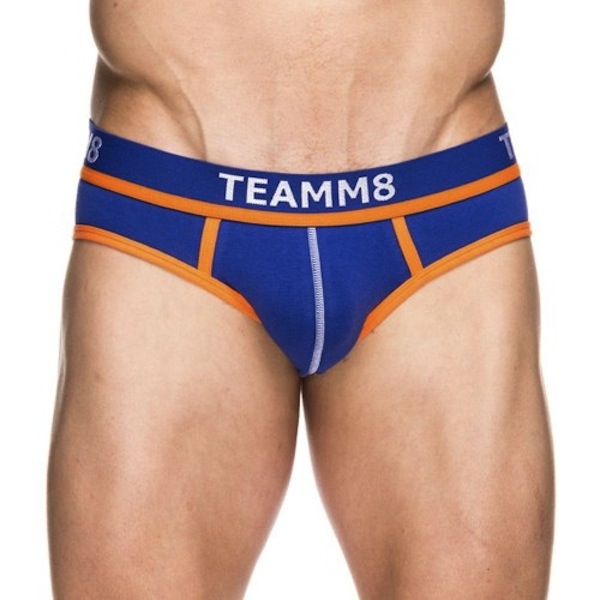 In the briefs department, check out the new arrival Teamm8 Strike Brief Navy. This sexy and sporty brief comes in a deep navy blue body, with stylish white and orange highlights. The brand's logo appears on the wide and comfortable elastic waistband. These were made to be worn to the gym, and feature a roomy and supportive contour pouch. They are made from a blend of cotton and elastane, and are available in sizes XS to XL. You can also get these in white, or as a trunk.
For more functional and stylish pieces of athletic underwear available at DUGG click here.