Exclusive Shot by Jimmy Walsh Photography DUGG is lucky enough to have Jimmy Walsh on board he is producing shots for us. He is an extremely talented photographer and has amazing shots which yu have to checkout at his website www.jimmywalsh.com.au We have used a few of his pics and are hoping for some more to come our way soon.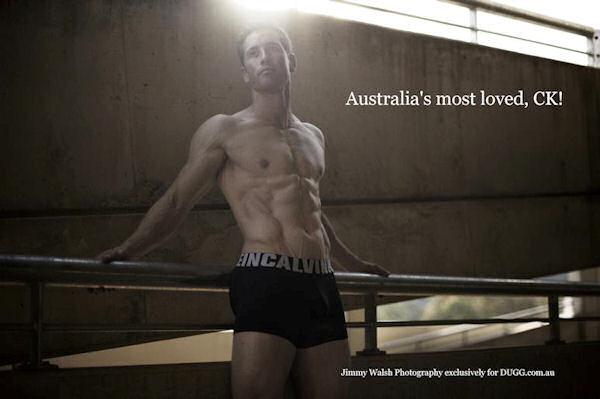 These are just a taste of what is coming in the near future. He evidently has a talent for capturing the male body and a passion to to create artistic images on varied locations with unique use of lighting and colours.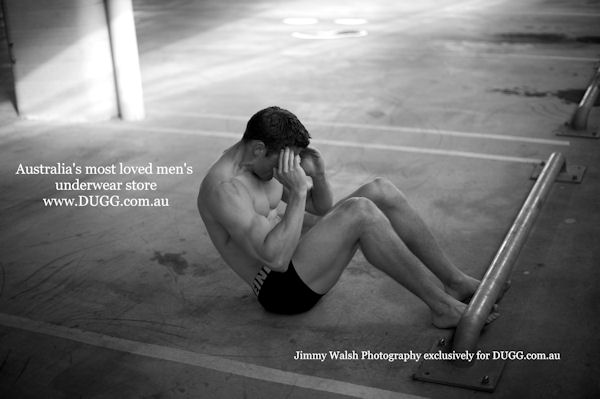 Stay tuned for more from Jimmy Walsh!